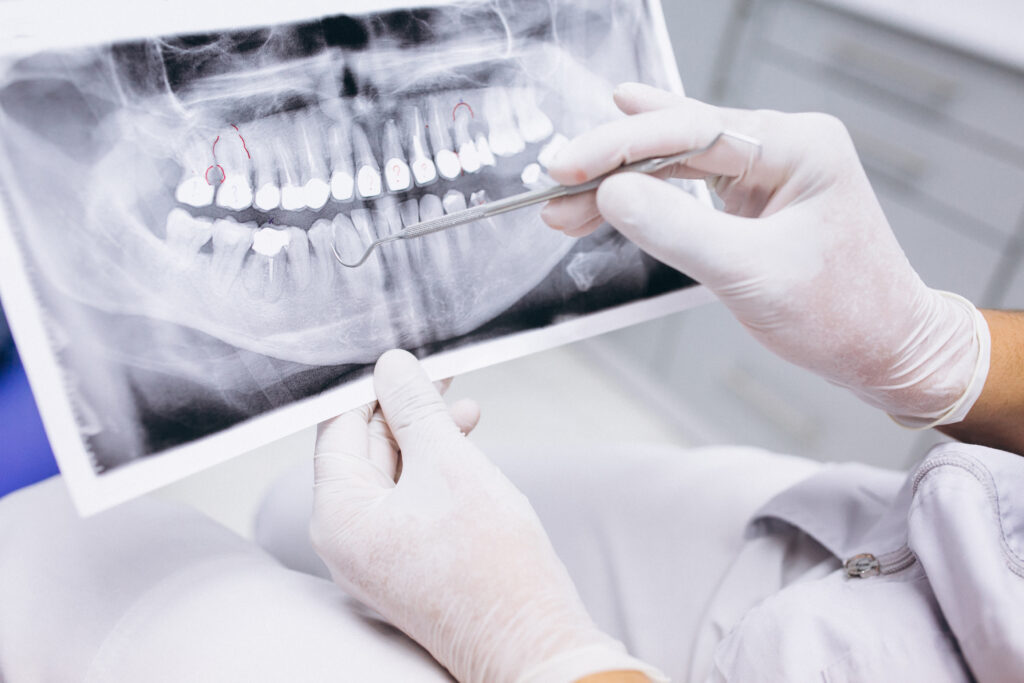 X-Rays
At One Smile Dental Care, we use the innovative and latest X-ray technologies to diagnose oral health problems in a non-invasive and painless manner. Sometimes, radiation can pose health risks. That's why we use sophisticated and portable x-ray equipment that limits the level of exposure to radiation. Other than these, at our clinic, we also use lead aprons and lead thyroid collars to protect doctors and patients from radiation. 
One Smile Dental Care takes all the precautionary measures to protect patients and doctors from harmful radiation and aspire to diagnose the real problem, providing the best dental treatment.
Sterilization Autoclaves
Autoclaves sterilize dental tools by subjecting them to high-pressure and saturated steam. We import autoclaves from international manufacturers. Our team of best dentists is trained to follow strict protocols for the sterilization of tools.
Water Filteration System
At One Smile Dental Care, to ensure the safest possible water supply, we rely on a Reverse Osmosis (RO) filtration system.
Rotary Tools
One Smile Dental Care, imports world-class rotary tools, which we use for drilling. These tools enable our dentists to thoroughly remove the plaque and bacteria present at the site can be thoroughly removed by drilling with greater passion. This allows the filling to properly attach to the cavity wall and to last longer.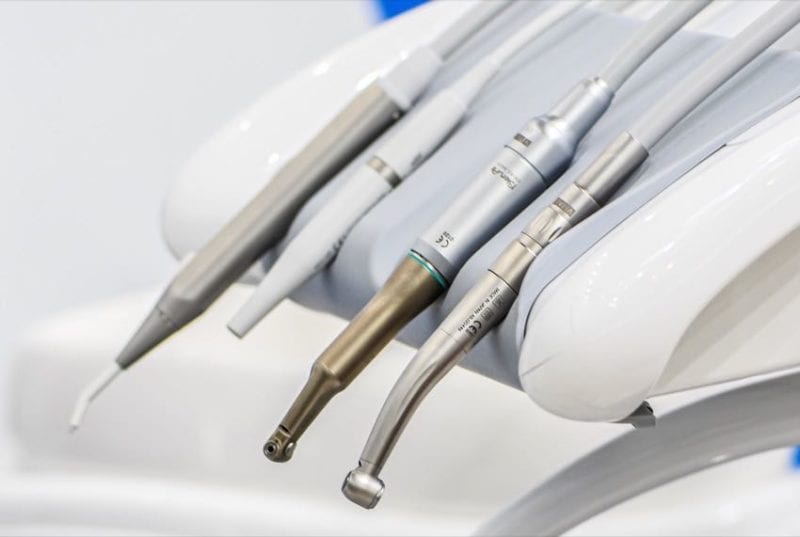 Dental Chairs
At One Smile Dental Care, we prevent cross-contamination to ensure the patient's well-being. Our dental chairs have retractable valves that prevent oral fluids from flowing back into the chair tubing. Some dental chairs allow the backflow of fluids into the tubing. But, it is more effective to prevent oral fluids from passing into the tubing even though it is sterilized after the treatment.